News:
2016-07-27
After 4,5 yrs the time is there to have a new litter!!
Dyibha
is expecting puppies from
Musanga Muroora Imbaleki, aka Timon
Friday we make an ultrasound to confirm the pregnancy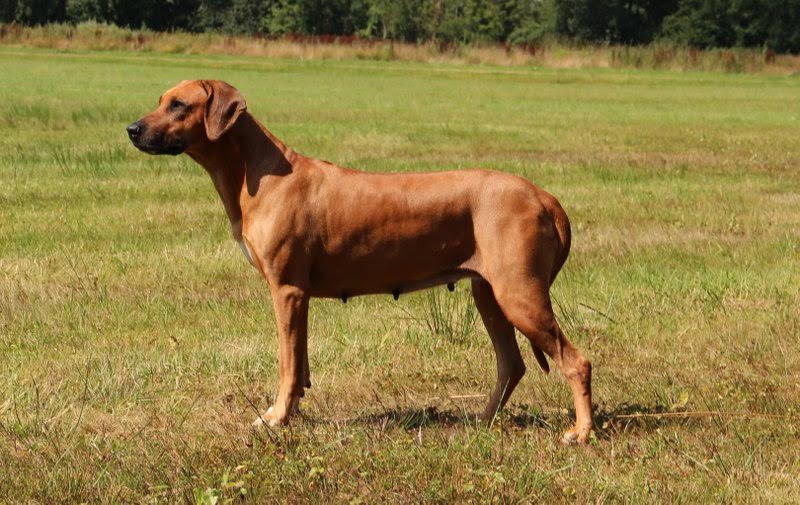 2012-03-03
Puppies discover the world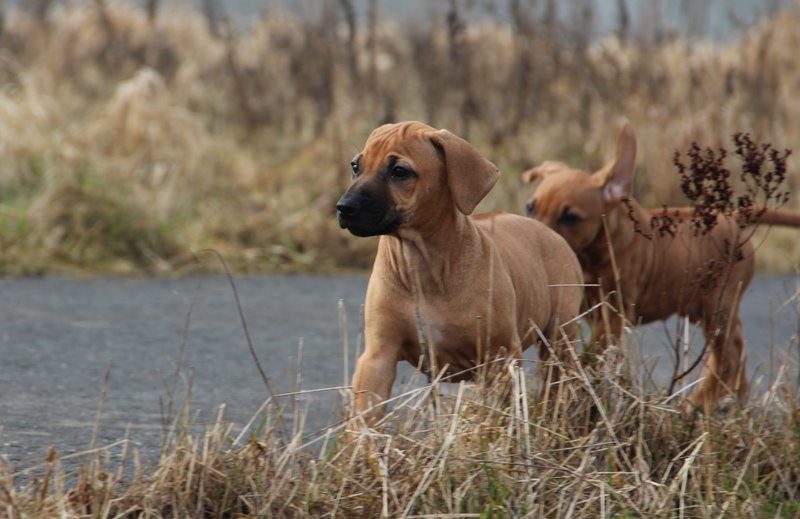 2012-01-30
Puppies 4 weeks and doing great!!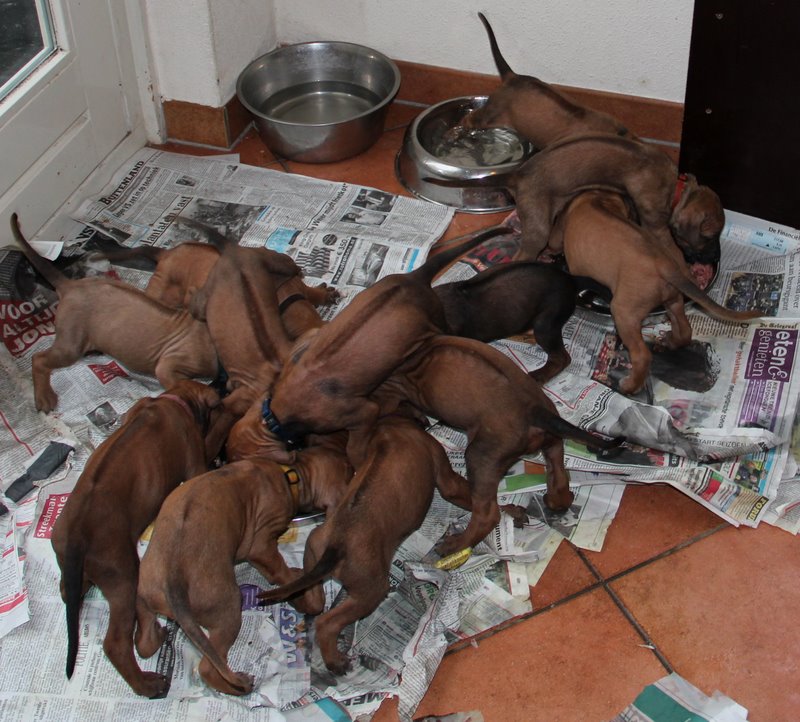 they love the Carnibest!
2012-01-02
Born 12 puppies!! 5 boys and 7 girls.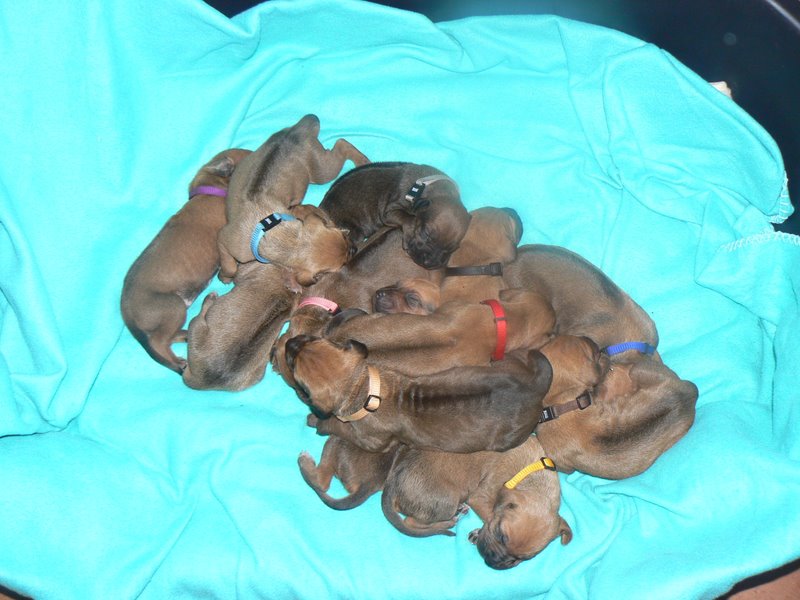 2011-12-10
Dyibha is growing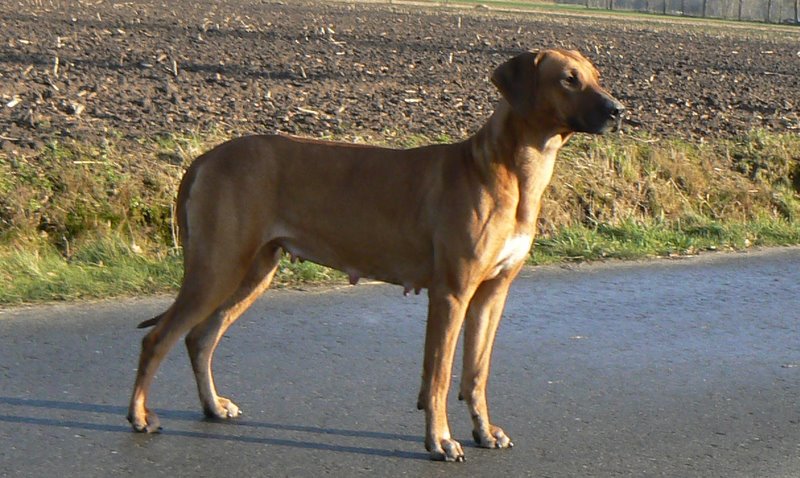 2011-12-02
Ultrasound confirmed that Dyibha is in whelp to Sam
video
2011-11-28
Timon's page updated:
Timon
2011-11-02
Yes we're expecting
puppies
!! Dyibha has been mated to Sam today. She's due about Januari 5th 2012.
Hier de Nederlandse info over de
Puppies
!!
2011-10-02
Kana is a Champion!! Nederlands Veteranen Kampioen (NVK'11) or Dutch Veteran Champion, he showed his heart out at the IJsselshow in Zwolle. He also was 8th best Veteran in the Ring of Honour.
2011-09-03
At the Championship Clubshow of the RRCN Kana became best veteran!
Dyibha gained an Excellent
2011-07-02
Dyibha did well at the CAC/CACIB show in Echt.
she gained the reserve CAC and the CACIB.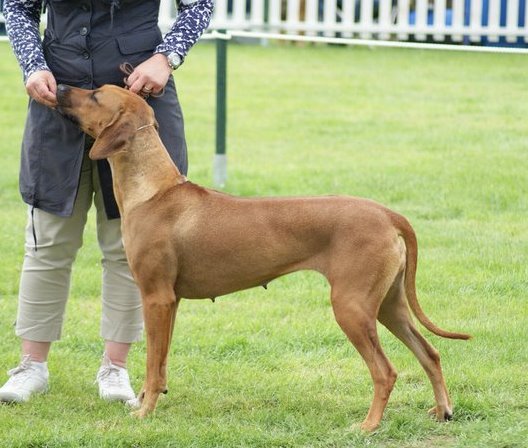 2011-06-05
Kana and Dyibha performed well at the Clubshow in Almelo
Kana was Best of Breed and together they where best couple in show
Thank you Karin and Marieke Nieuwenhof from Dalmindy's Dalmations for the
perfect handling!
2010-04-02 Dyibha is HD A and ED free!!
2010-12-23
Sad news; we had to let Thela go over the rainbow bridge due to a tumor in her stomage.
She was a very special girl born in Zimbabwe.